Dr. Salter's Farewell Letter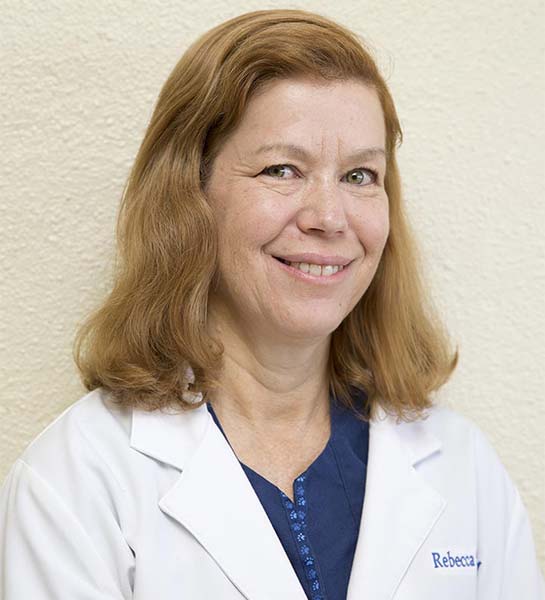 March 10, 2021
Dear wonderful clients,
I wish to inform you of my retirement at the end of this month. I have been a veterinarian for 32 years, 16 of which have been at Hebron Animal Hospital. Thank you to all of you who welcomed my husband, Timothy, and I to the practice all those years ago, and to the many newer clients who also placed their beloved pets in my care. It has been an honor to serve you and your pets and I will never forget the great satisfaction, joy, and occasional sorrow that I have shared with you all.
My husband and I are moving near Nashville, Indiana, where we will finally live our dream of residing in the middle of the woods adjoining a state forest. We will enjoy outdoor activities such as hiking, biking, and running. When Indiana becomes too oppressive in the summer, we will head to Wyoming. I also hope to pursue my hobbies of piano, painting, and studying French.
My departure is made easier knowing that your pets are in the capable hands of Dr. Kimberly Bruce. Your pets will continue to receive the same quality care and personal attention that you have come to expect. Shortly after my departure, Dr. Saez will be moving out of state and her last day will be 3/31/21. Dr. Saez has enjoyed caring for your pets and wishes to thank you all for your support over the past 5 years.
I will also greatly miss my two managers, Sharon and Angela, as well as the entire Hebron Animal Hospital team. I have been associated with many animal hospitals over the decades, and I can say without reservation that it would be impossible to find kinder, or more dedicated, animal hospital employees anywhere. Your pets have always come first to our team, and always will come first.
Thank you, dear clients, for everything,
Rebecca Salter, DVM
Chief of Staff, Hebron Animal Hospital