Meet Bane, Sgt. Sejda's New Police Dog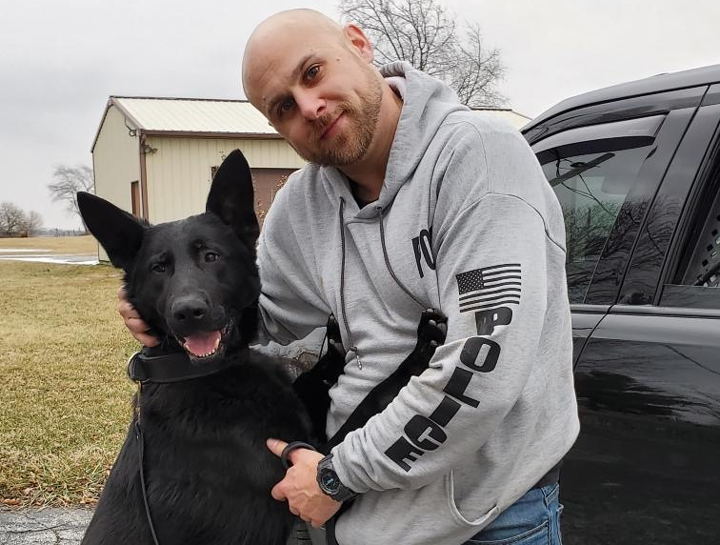 March 23, 2020
We are honored that Hebron Police Dept has chosen our hospital to care for their newest recruit, Bane.
He will be working with Sgt. Scott Sejda in the areas of narcotics detection, tracking lost people, criminal apprehension and school resource officer!
Thank you for your service, Sgt. Sejda and Bane!