We Had a Fantastic Time at the Lake Co Pet Expo!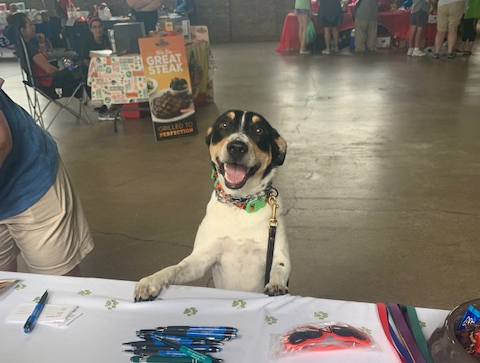 September 30, 2019
Two of our employees, Melissa and Kelly, had such a wonderful time hosting our booth at the Lake Co Pet Expo on Saturday, September 21st.
They really enjoyed meeting all of the community members and pets that stopped by to visit.
It was a pleasure to help support all the rescues and shelters, and we're looking forward to next year!